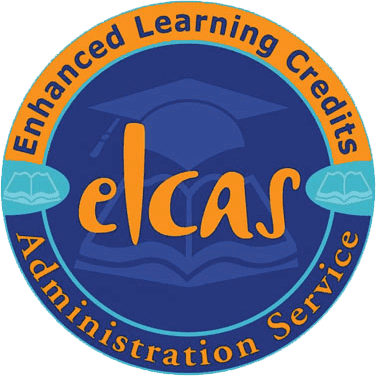 We are thrilled to announce that Ambutech Pre-Hospital Care has been approved as an official learning provider under the Enhanced Learning Credits Administration Service (ELCAS) scheme. This means that armed forces personnel looking to transition into civilian life now have the opportunity to access our comprehensive pre-hospital care courses and have them funded through ELCAS.
At Ambutech, we understand the unique challenges that service members face when transitioning from military to civilian careers. That's why we are dedicated to providing quality training and education to equip our armed forces personnel with the skills and qualifications they need to thrive in the civilian job market.
What is ELCAS?
For those unfamiliar with ELCAS, it is a fantastic program that supports members of the armed forces as they leave military service and embark on new civilian career paths. ELCAS offers funding opportunities to pursue further education, training, and professional development, all aimed at enhancing employability and opening doors to new opportunities.
How to Get Started
Taking the first step toward a fulfilling career in pre-hospital care is now easier than ever with ELCAS funding. If you are a service member considering your options for civilian life, don't miss this opportunity to explore the world of pre-hospital care and make a meaningful difference in people's lives.
To get started, visit the ELCAS website to check your eligibility and learn more about the funding process. Once you are approved, you can choose from our wide range of courses and begin your journey towards becoming a skilled and compassionate pre-hospital care provider.
Join Ambutech Pre-Hospital Care Today
As an approved ELCAS Learning Provider, Ambutech Pre-Hospital Care is excited to welcome armed forces personnel seeking to embark on a rewarding career in pre-hospital care. Our dedication to excellence in education and commitment to the success of our students make us the ideal choice for your pre-hospital care training.
Take this opportunity to invest in your future and join us at Ambutech. Together, let's make a difference in the world of pre-hospital care!